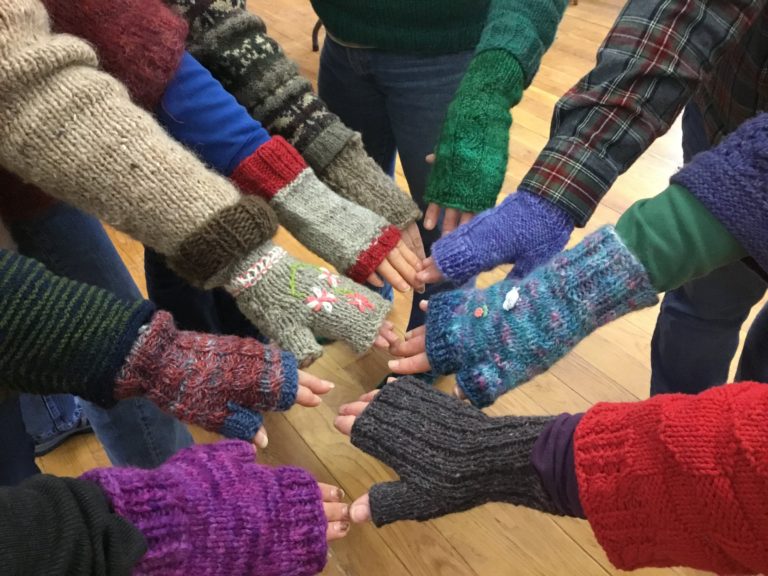 Membership Includes:
The Fleece & Flyer Newsletter: is published and distributed via e-mail, bimonthly – January, March, May, July, September & November. Articles to be included in the Fleece and Flyer are due to the editor by the 15th of the month prior to publication. Members can get caught up on news, submit articles, or take out classifieds.
Access to Workshops and Get Togethers. These are available through out the year and vary in topic but all around Spinning and Dyeing.
Opportunities to connect with others who love spinning and dyeing!
Annual membership runs June 1- May 31 – dues are $15/year.
The dues help pay for our meeting spaces (Fashion Show, Annual Meeting, The Swap and Workshops), guest speakers, the F&F publication and our website. An active membership helps ensure that we can continue to offer important news, invitations, educational opportunities, and support. If you have not yet renewed for this year, contact Katie Ellis [email protected] or information.